Chia Seed : Superfood For the Lazy
I was rearranging my kitchen cabinet earlier and saw a packet of Chia Seed, arranged in between my Maggi packets.
A contrasting way of organizing, but, you know. balance.
Many of you know how Chia Seeds look like, for those of you who don't, they look like this:
Don't confuse them with biji selasih pulak, haa yang tu kita minum dengan sirap. Rupa memang serupa tapi masing-masing mempunyai khasiat yang berbeza. No taste, jelly like consistency with crunchy seed in the middle.
Loaded with antioxidant, rich in fiber, calcium and protein, Chia Seeds aid in lower the risk of heart disease, improve bone health and lower blood sugar level. (cited from HERE) And it helps in losing weight.
Who would've thought something so small could bring so many goodness? No wonder they are considered as superfood.
Why should you start consuming Chia Seed?
While it's proven to be beneficial for your whole body system, I personally like it because it helps with bowel system and keeps upset tummy at bay.
Big thanks to my husband for reminding me how amazing chia seeds are.
They are the easiest superfood to incorporate in your daily food intake as it has no taste, so it won't alter the taste of your food/drink.
Leave them soaked in the water overnight and you're good to go in the morning. No fuss!
(I miss going out so I've been reading my past entries, for example here, a post I made last Autumn: Autumn Activity.)
/
I have consumed Chia Seeds in the past with simple drinks like milk tea or just plain water. But I was scrolling Pinterest the other day and got into this rabbit hole of wondrous Chia Seed recipes, looking all yummy and sinful!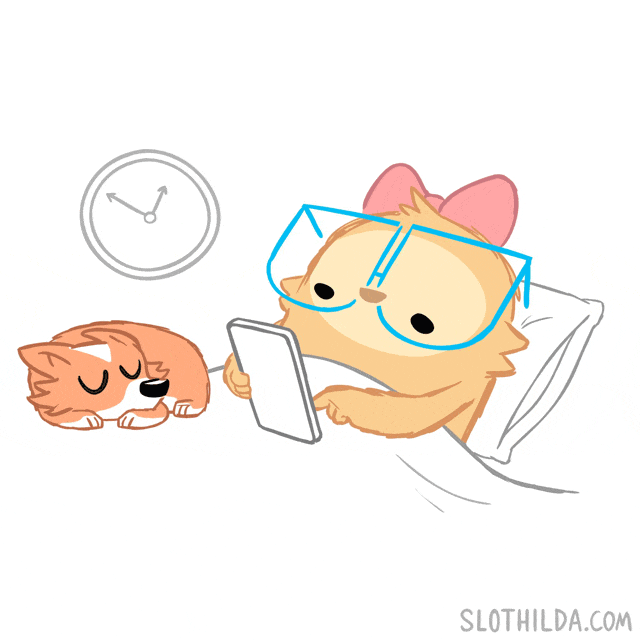 Honestly, I think Chia Seed is a very versatile ingredient, you can incorporate them into drinks, food, cakes, ice cream, puddings, cereal and even salad.
Today, I decided to bring out the Chia Seed and put some recipes here for my reference
especially during upcoming Ramadhan
and hopefully for yours too.
6 Lazy Ways To Consume Chia Seed
(note: the Chia Seeds are already soaked overnight)
✦ Milk ✦
If you're a person that starts your day with milk or soymilk, you can just put a spoonful of chia seeds into your drink and enjoy your healthy breakfast with it!
✦ Banana Honey Milk ✦
Now to upgrade a little bit, blend one banana with a cup of milk, then add honey and chia seed. If you don't feel like washing the mixer after, just use a fork or a small whisk to mash the banana, mix with a glass of milk and top it off with honey, which is optional if you want to sweeten your drink.
✦ Chocolate Chia Seed Pudding ✦
For this one you'll need cocoa powder, or Milo. Make a cup of unsweetened Milo with milk and put a spoonful of chia seed. Leave overnight and enjoy the chocolate pudding the next morning.
Or you can do a more fancy version as shown in the recipe here.
✦ Blueberry Yogurt Pudding ✦
This one is super easy too, just put one spoon of blueberry puree or jam, add some yogurt and mix it with some chia seed! Health and delicious. Perfect balance of that sour and sweet. You can refer here for a more detailed recipe.
✦ Chia Smoothie ✦
You can also add chia seed to your favourite smoothie! Some of my suggestions are blueberry smoothie (you can get the recipe here), Mango Smoothie and Banana Smoothie.
My go-to smoothie recipe would be Milk + Fruit + Ice Cubes/Ice Cream.
✦ Cereal ✦
Adding chia seed to cereal is another way to incorporate chia seed into your meal. Add a spoonful of soaked Chia Seeds into your morning (or anytime, really) cereal and voila! Perfect breakfast to start your day with.
Next time you go to the supermarket, you should grab these super seeds. They are a bit expensive but they really have a long shelf life so you won't be finishing them anytime soon.
Here are some of websites you can purchase online from:
Amazon: Healthy Chia Seed 200g (For Japan)
Watsons MY: Spoon Health Organic Chia Seed 450g
Shopee: Signature Market Organic Chia Seed (500g)
I hope these tips are useful for you
You can always customize them to your liking and add your favorite fruits, happy trying and have fun 🙂
Thank you for reading
Until then, take care. Xx