5 Easy Self Care Tips at Home During Quarantine/RMO
Many of you might be experiencing extreme boredom from going back and forth from the living room to the kitchen these days. And then probably regret it for being unproductive. Because I certainly do.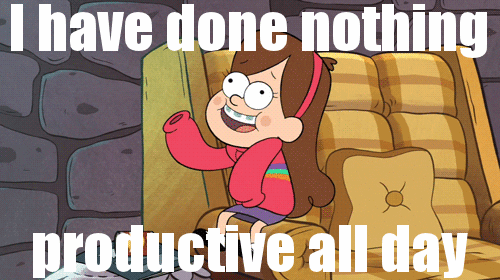 There is nothing to feel guilty about, really. Your body and brain are used to working and routine activities. And it's quarantine, not a long holiday. If you are home bound or staying at home to help flatten the curve, thank you so much. You're doing very great.
/
If your back is hurting from bad posture while binging Netflix show (me) and  having constant urge to eat something even though you're not really hungry-
it's time for a quick self care time to refresh yourself.
No, I'm not talking about spa appointments or salon recommendation. Although I wish I am,
but today I want to share 5 tips during lockdown/RMO (Restriction of Movement Order) that will instantly make you feel good, and most of them are free!
This applies to both genders. Boys, this is the time to treat yoself. Here goes!
5 Feel-Good Tips During RMO
💙 Drink Water
Admit it, we can't function without coffee. But having extra time at home now, try to drink more juice and plain water. Yes, my first tip is to drink more water. I can't stress this enough, TO MYSELF ESPECIALLY.
While you're at it, be mindful of how much you have drank throughout the day. This way you can see the difference of your water intake at work and at home, and hopefully feel the difference.
Water lubricates your joints, boost skin health and beauty, cushions the brain, spinal cord and regulates body temperature. I mean, wow.
We are fortunate enough to have the luxury of clean water in our homes. Our body is a gift. We should take good care of it especially in this challenging time.
Drink now.
💙 Exfoliate
Try rubbing your face, elbow, knee and heel gently. Are they dry and chapped? Or worse, do they give off flaky dry skin if you rub hard? If so, then it's time to exfoliate and get rid of those crusty dead skin cell. You can find body scrub anywhere and it doesn't have to be expensive.
If you're at home with your family, try asking your sister if you can use hers. Or vice versa.
You can scrub during shower for optimum result. Try it and you'll feel and see instant change. Glow baby glow!
💙 Declutter Room.
If you're busy on working days and had no time to clean your room, now is the time. A simple clean up could lift your mood and give the environment a new fresh vibe instantly. I usually do things in this order:
Throw away unwanted things
Rearrange closet
Change bedsheet!
Clean desk/wipe dust off furnitures
Swipe/mop/vacuum the floor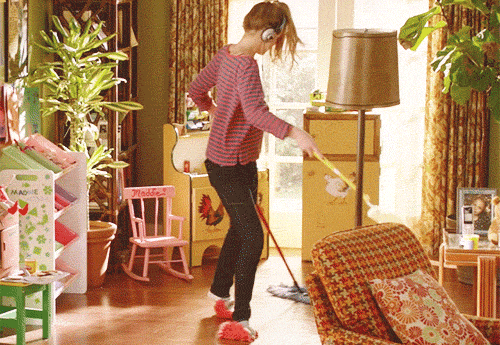 Blast your favorite tune and start tidying. When you're finished, you'll feel be sweaty, but proud. Satisfaction guaranteed!
💙 Disconnect to connect
Get off that social media app and text your family and friends. Life is too precious, especially during this time.  Bond with your cat, water your plants, play games with your spouse or give each other foot massage.
The beauty of life is when you give, it returns tenfold.
💙 Create
Let's be honest, while you were typing away the proposal or report in your office you'd imagine the things you'd do if you have the time. Well, now you do. You can do anything you want.
I suggest mindful activities, where your mind is focused at one task at a time. Plus, it's similar to meditation! It reduces stress, increase overall focus and helps with anxiety.
Some of the mindful activities you can try are
Coloring
Drawing
Baking
Cooking (even cutting vegetables are therapeutic!)(go help your mom)
Sewing
Assembling a gundam figure
Sudoku/Puzzle
These suggestions are perfect if you want to refresh and have some me-time at home/wherever you're staying now. And don't forget to wash your hand after doing these activities.
Let's take good care of ourselves and people around us when we still have the chance.
This (pandemic) too, shall pass.
Until then-
stay at home and stay safe.
Thank you for reading 🙂