Living overseas: Is it worth it?
The year is 2016,
I am standing on the stage with my friends, cameras on us. I don't understand why they are taking our pictures. Did we survive the apocalypse? I hold my passport tight, losing it is really the last thing I want for the day. I am so ready to embark on a new journey.
Destination: Japan.
Ready to take on the world, they say. Excited, scared. Mostly excited.
We walked together to the departure hall and passed through the immigration. We board the plane, it was the first time for some, probably the 1000th for the others. Some starts to feel homesick,first time away from family, can they manage? Who's going to take care of the laundry and cooking at home? While some of them just can't wait to be away, from any nagging and scolding.
To some it's an escape, to some it's a sacrifice. But above it all is an obligation, a pursuit of knowledge and once in a lifetime chance. Gituhh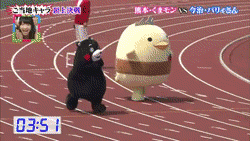 The year is 2019,
I'm sitting on my couch, typing this very blog post, scrolling my social media occasionally. My previously mentioned friends, some of them are successful, married with kids, single and livin' the live. Well, such is adulthood. What moves me is they never stop the hustle, be it as small as eating clean daily to growing businesses.
My passport is kept neatly in the drawers in case I need it for a random getaway to the sandy beaches of Malibu or a little breeze of Santorini. What? I'm a dreamer. (chuckles)
My husband is coming home at 5:30 PM so I have to start cooking at around 4:30 PM.
Destination: Our kitchen.
What menu should I make today? Chicken breast or chicken wings? Braised or fried? Hmm, decision decision..
Looking back, next year will be my fourth year living here. Alhamdulillah. Of course that doesn't make me eligible for giving out life advice on living overseas. But hey, there's no harm in little sharing every now and then right? Besides, maybe some of you are considering living abroad and getting a fresh start someplace new. Then, this post is for you.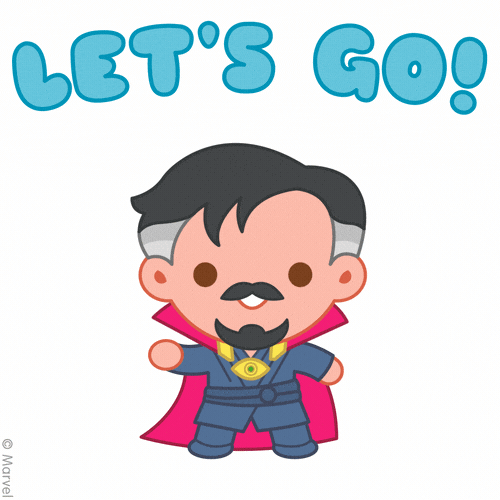 So, here are the 5 pros of living abroad:-
You get to discover places

: Of course, it's a foreign land and you are the foreigner. What better way to spend your time other than experiencing new places and feast your eyes with views you've never seen before? Travelling will become your frequent venture. It doesn't have to be everyday, but enough to remind you that this world is huge.
Nobody knows you

: It's a fresh start! You can absolutely make new friends, in new environment. A whole new you. Reborn from the ashes of phoenix. That's too much. Scratch that.
Your view is readjusted

: Living abroad has opened my eyes to many things, but also close them in some things. This world has an infinite amount of possibility and humans are so different but so alike. When we travel, we see things and most of the time we'll see only the good part due to our short period. But when you live abroad, you see both good and bad and instead of questioning, you'd try to understand and become more reasonable.
No comfort zone

: I'm an introvert. Living in Japan, my house is my comfort zone. Out of house = out of comfort zone. But this has pushed me into ways I could never imagine. It's amazing.
The food

: Every country has its specialty and when you live in that area, obviously you'd want a taste of their delicacies. (halal ones) Living oversea will totally awaken the foodie in you. I don't really eat raw fish back in my hometown but I never hesitate to have some now. Yes, bring that ootoro to me.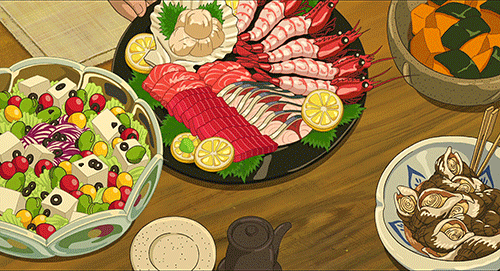 5 cons of living abroad:-
Cost

: This only applies if you live in countries with high living cost. You have to consider the rent, bills, taxes (if you're working) and the list goes on…
You get lonely

: For me, personally I love having my family and friends around, being away from them for months was so hard in the beginning, but I learnt to occupy myself with other things and make sure I keep contacting them time to time to keep myself updated. Read my random scribble here: Sunday rant. What about you? What do you usually do when you get homesick?
Too comfortable

: Living abroad makes you accustomed to the local culture, and in time you'll get unfamiliar with things back home. The sense of home is floating in the middle, like being in a limbo. You're home, but you're not home. Oh! Here's a video of my usual working day when I was still working. Watch here 🙂 (please subscribe!)
Language barrier

: Of course, how can I omit this? Living in a country that doesn't use English as their main language can be extremely tiring, especially when you're involved in official business. I am so used with miscommunication by now. Which is why it is important to learn the language before you move somewhere new. There are many ways now to learn new language and it's always a fun process. (is it though…)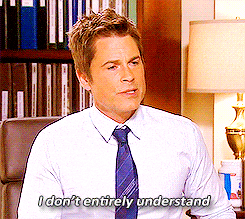 Culture shock

: I think this one is very common and could happen to anyone at any age due to the struggle adjusting. Everybody lives differently and there's no manual on living abroad that fits perfectly into each one of us. May Allah protect us all.
I am making these lists based on my experience and observation. Each experience is different and if you can relate to these then cheers! (clink glass)
So is it worth it? I think from some aspects, it is. I get to grow personally and really know myself. But will I stay here forever? Well that depends, but the possibility is higher on me going back home. Because nowhere is better than my home country, Malaysia 🙂
What do you think of living far away from your family? Which country would you move to? Let me know!
Thank you for reading xx